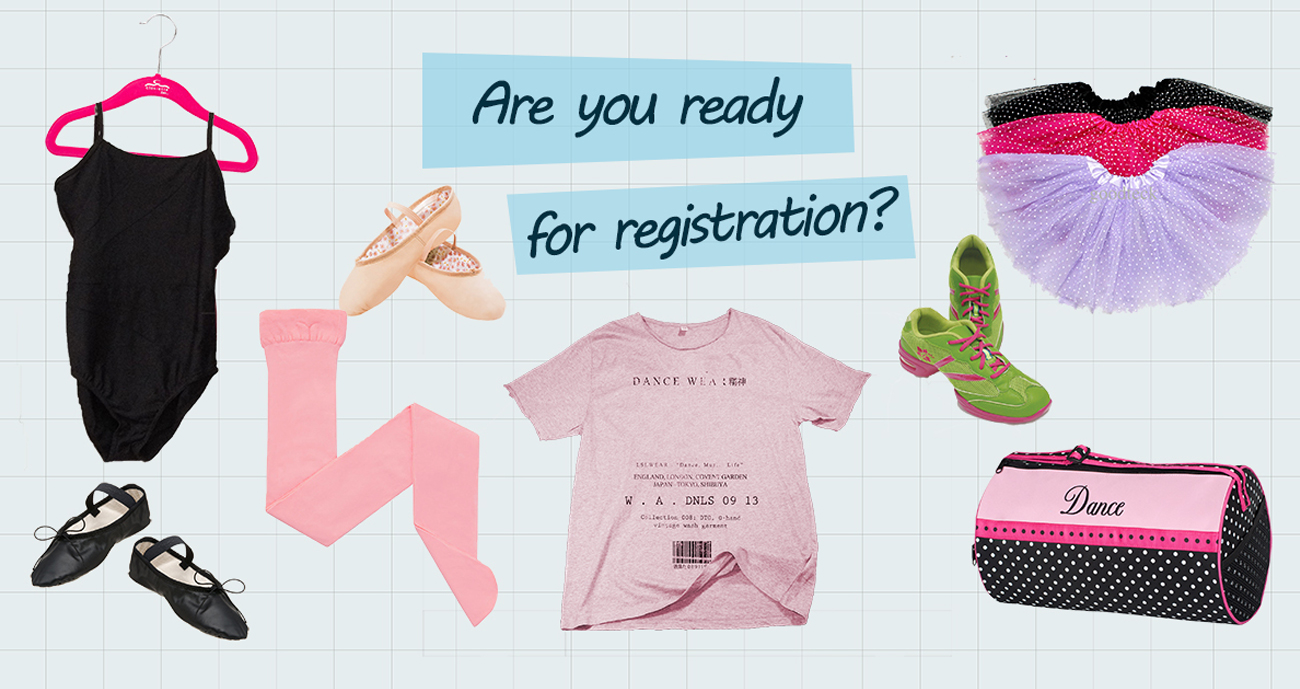 Preparing For Dance In The Fall
Isn't it incredible?! We're about to start the 2018/2019 dance season and celebrate the 14th year of CM Dancing! It is important to feel calm and confident going into September. Many new experiences, classes, events and routines to be learned and loved. After summer break it is essential to come to dance in the fall prepared for; classes requiring a uniform, specific footwear, surprising weather conditions, and of course long days of dancing. Take a look and make sure you are ready for the month ahead.
DANCE BAG + LUNCH BAG
WATER BOTTLE
PROPER FOOTWEAR + SOCKS
UNIFORM
SWEATER + PANTS
HAIR TIES + BOBBY PINS
Along with these items you'll want to note that accidents do happen. Meaning clothes and shoes may tear, food might fall on the floor, water bottles could break, etc. Be sure to pack duplicates in your dance bag so you can get back to doing what you love and not have to worry. We can't wait see you at the new studio!