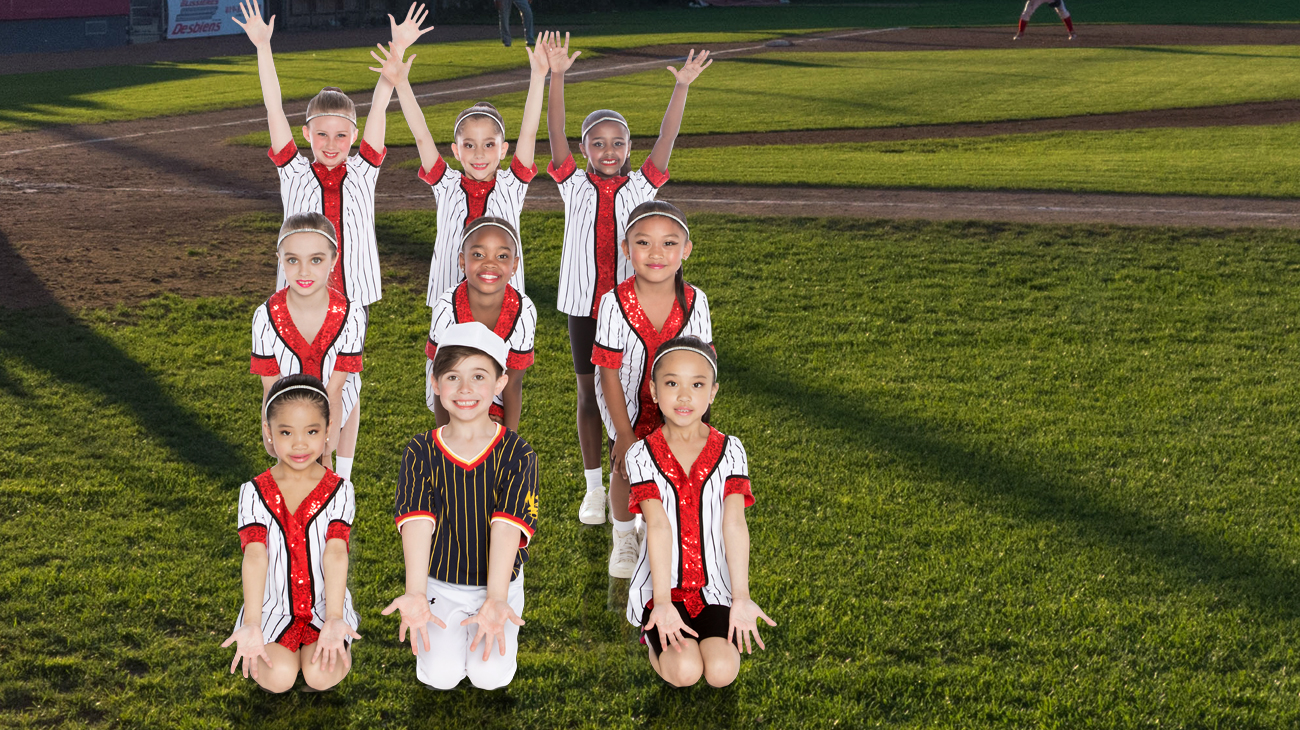 Summer 2021 Dance Class and Camp
CM Dancing is committed to creating a fun and safe camp environment – as such we are
diligently observing the Ontario Ministry of Health's COVID-19 Guidance for Summer Day
Camps. You will see here the processes we will be implementing at each week of summer
camp.
DANCE CAMP
CLICK HERE to download a typical day!
July 5-9th Princess & Superhero Academy
July 12-16th #dancecamp Remix
July 19-23rd Movie Magic
July 26-30th Luau Beach Party
August 16-20th Academy of Magic
August 23-27th Popstars & Rockers
The rate will be $250 + hst 9:00am-4:00pm
Early Drop Off and Late Pick Up available for an additional fee
DANCE CLASS
Jazz

Age

Day

Time

2-3 years

Wednesday

5:00-5:30pm

4-5 years

Tuesday

5:30-6:15pm

6-8 years

Saturday

11:00-12:00pm

Ballet

2-3 years

Tuesday       Saturday

5:00-5:30pm 9:15-9:45am

4-5

Saturday

10:15-11:00am

Acro

2-3

Saturday

9:45-10:15am

4-5 years

Saturday

11:00-11:45am

6-8 years

Saturday

10:00-11:00am

9-12 years

Wednesday

7:00-8:00pm

Hip Hop

4-5

Wednesday

5:30-6:15pm

6-8

Tuesday

6:15-7:15pm

9-12

Tuesday

7:15-8:15pm

Boys

Wednesday

6:15-7:00pm
Register Now!
register
These guidelines are subject to change based on government recommendations
All Summer Day Camps will have a 24 child limit. Children will be divided into 3 groups of 8
to ensure proper social distancing guidelines are met.
Each child and staff attending summer camp must complete and submit a brief survey
assessing COVID-19 symptoms/exposure and be cleared at the beginning of each day upon
entering.
Drop Off: there will be staff welcoming you into the studio and escorting your camper to their
assigned cohert/room
Pick Up: all parent/guardians will line up along-side the front of the studio (marks will be
indicated to ensure social distancing) and staff members will sign out the campers one at a
time.
 Frequent cleaning and disinfecting of all areas of the studio will be completed throughout the
day.
A full thorough clean and disinfecting of the entire facility at the end of each day.
Hand sanitizer will be available upon entry into the facility as well as in each studio and at
the front desk.
Physical distancing will be maintained throughout the day
All children will have their own labeled activity bag for each day.
All children and staff members will frequently wash their hands throughout the day.
To register please Email Us  ([email protected]) or call the studio (905) 318-5533