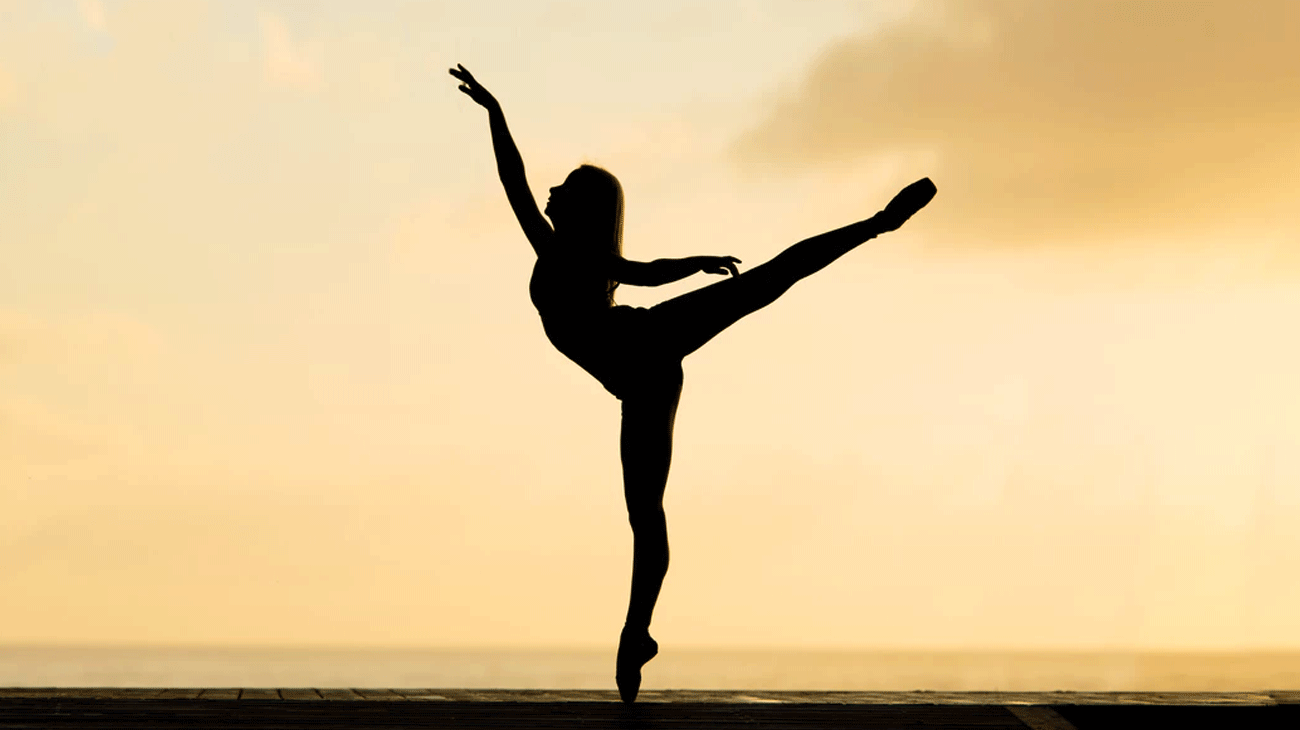 Benefits of Summer Dance Camp 
Summer is the best time of the year and what's better than enjoying it while doing something you love! Summer is boring at times when having nothing to do and summer dance camps can provide the fun that you're missing! Camp is a great way to boost your creativity levels, stay active, and meet news friend along the way. Based on the week of your choosing, we create different themes to intrigue the kids while learning cool moves.  Not only does CM create fun dances but we also include fun indoor and outdoor activities to enjoy as well! There are many benefits to signing your kids up to dance camp and CM dancing is committed to making sure your child has the best experience!
Making new friends
Meeting new people at a young age helps develop good social and teamwork skills and allows each experience to be more enjoyable with a friend! Signing your child up to summer camp provides a good opportunity for your child to make new friends that can last a lifetime and enjoying dancing with us at the same time!
Enhancing creativity
With our different themes each week it allows kids to dive into their imagination with costumes, crafts, and fun games. Based on your child's interests they can choose the week that intrigues them the most and find creative ways to add more fun to the theme. They can do this by wearing their favourite costume that goes along with the week or even choosing a song too!
Exercise
Staying active is super important for every age group and dance camp helps your child stay active in an entertainable way! During the day we will not only play energetic games outside but when we dance, we are staying very active as well! CM camps create a happy medium environment of healthy exercise and fun!
Learning independence
Quality time with family is important but it is also crucial to learn how to become independent and summer camp is a great way to do so! Dance camp is a safe environment where all kids may be nervous at first, but are all in the same boat, this allows each kid to slowly feel more comfortable. Knowing most kids are intimidated by starting something new, CM Dancing takes choosing counselors seriously to ensure your child can feel as relaxed and as welcoming as possible!
Memories from summer camp last a lifetime, CM Dancing wants to provide the best experience for everyone to remember. Our summer camp goal is to help create new friends, have fun, and make forever memories. Dancing is an art created to enjoy and express your emotion and providing that to younger age groups will help them excel in the future in many ways!