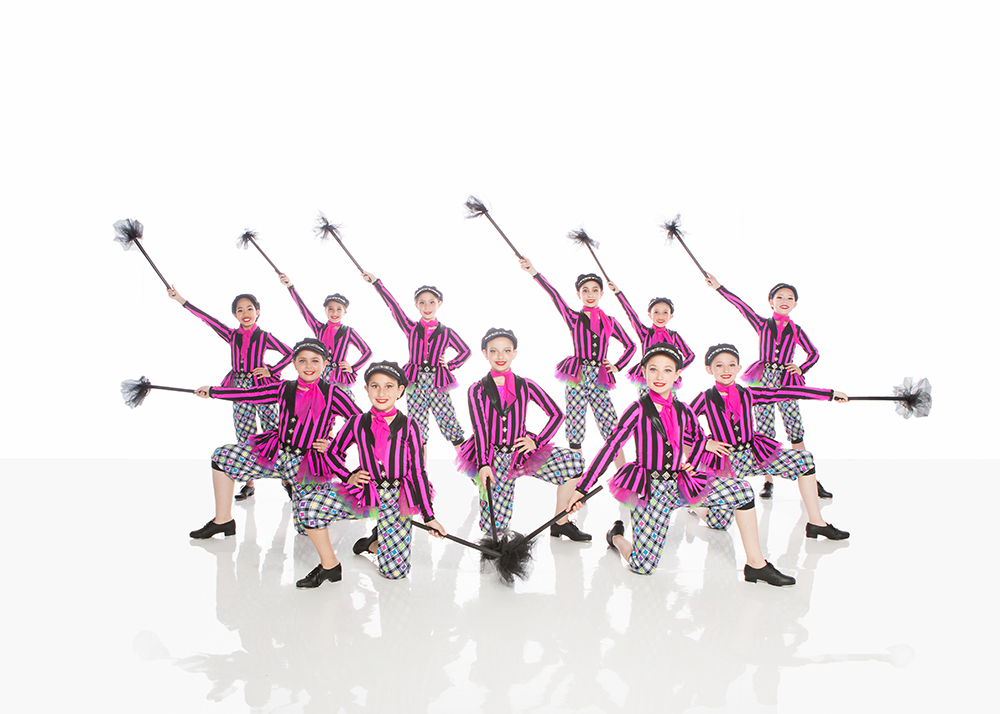 The Perfect Dance Style for You
Staying occupied during days when required to stay home is important and CM Dancing provides exactly that! With our one-week online campaign, we are giving everyone the opportunity to dance with us for free! Dancing is therapeutic in many ways and participating in our free trials will help you find if it's the right thing for you! Although you may be eager to take every class, it is beneficial to choose based on what will interest you the most and give the best experience! Several factors come into play to ensure which class you will perceive most enjoyable. CM is allowing you to test out your preference during our campaign, but it is important to consider the following before joining each class for the full experience as everyone is unique!
Age
Age difference can be a large obstacle when starting something new. Based on your level of experience in a certain style will differ which class is best for you. Each class has a different level of maturity that is crucial to recognize. If you enter a class above your level of skill, it may be difficult to comprehend certain steps, making it harder to enjoy. Taking this into account, if you take a class too simple for you, it will not have the same effect causing apathy for your age or experience. Before choosing a class, consider what age group will be right for you or your child.
Level of Physical Activity
Based on how active you are, it can change what classes to think about. If your physical activity levels are low, it may persuade you to consider different styles or classes to ensure you are not pushing yourself beyond your limits. Someone with more experience with fitness and cardio should veer towards more difficult classes for example. That being said, if you feel confident in your abilities take any class to which you will feel the most comfortable!
Dancing Goals
Everyone's goals are different, whether dance specifically or otherwise, we each have specific time frames and goals we want to achieve. Keeping this in mind while picking the class of your choice is ideal if you have certain objectives that can only be accomplished in certain classes. Goals are super important, and the CM family would love to help you conquer them!
Our one-week campaign at CM Dancing provides all styles for all age groups to accommodate who is interested! We welcome all with open hands with hopes to make your day and find the love for dance like we have. Making good things out of difficult situations is what we want this campaign to bring! We hope to see new faces to enjoy these classes with us!